Back to School Resources
School News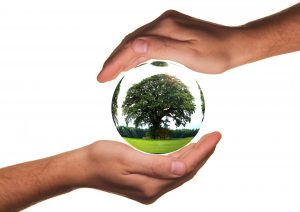 God help me to honour my commitments to my family, school and community. Help me to be dependable and reliable and to be accountable for all the things I say and do.
Board News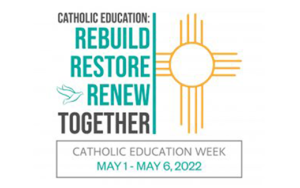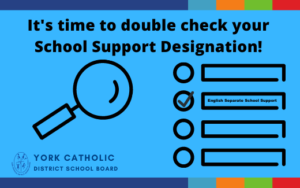 Protect and promote Catholic education – Ensure you are registered as a
Catholic Separate School Supporter
Did you know?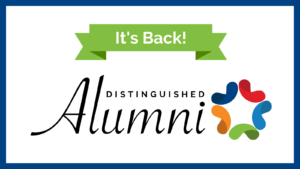 Nominations Open! The YCDSB Board of Trustees is pleased to announce the return of its Distinguished Alumni Awards.